Bearded Dragon Bottle Shop
The coldest drinks at the friendliest prices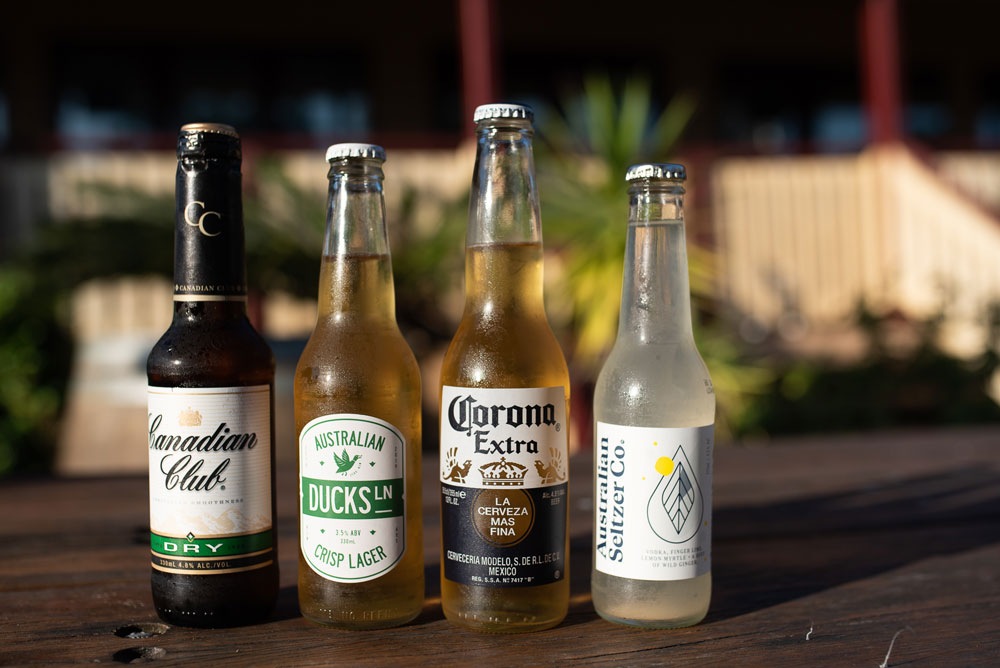 Proudly Independent and Australian Owned
The Bearded Dragon Bottle shop is proudly independent and Australian owned. You'll appreciate our convenient drive-up access, and our friendly staff will serve you coldies straight from the fridge. Our popular Mt Tamborine bottle shop offers a wide selection of wine, beer, spirits and premix drinks. You're guaranteed to find first-rate service 7 days a week!
7 days per week
10am to late
Bearded Dragon Bottle shop Tamborine is famous for serving the coldest drinks and absolute convenience alcohol takeaway shop, allowing drive up with no fuss parking needed.
Our Tamborine Bottleshop is a convenient liquor store for Tamborine Mountain, Cedar Creek, Beaudersert, Beenleigh and Yarrabilba. Support your local independent-owned Australian business when you visit Tamborine.
Delivering customer service the old fashioned way
We take pride in doing things the old-fashioned way: a friendly team offering excellent customer care. We believe it's the best way to keep you coming back.
To you amazing group of people - pub & hotel: Thank you SO very much for your ever so inviting and relaxing boutique venue. Every team member made it so easy and we will return every trip home. Sorry left room as good as I was able. Looking forward to getting to know you all further
I highly recommend staying and dinning at the Bearded Dragon. The rooms where clean and tidy and nicely appointed. The staff were warm and friendly and went out of their way to accommodate our needs. Warm and friendly service. The food was fantastic. We will be back.
Awesome place for a feed and social gathering, events and a casual. Good live bands and entertainment for all to enjoy. Highly recommended for everyone.